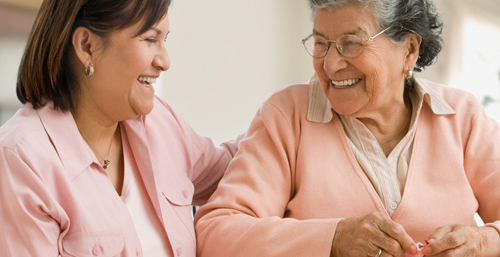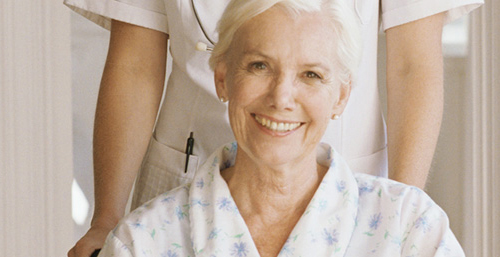 Cedarcrest Care Center is a premier skilled nursing facility located in Broken Arrow, Oklahoma. We provide nursing and rehabilitation services around the clock in a comfortable and friendly environment.
At Cedarcrest Care Center, our guiding principle is to provide outstanding and innovative healthcare in an environment that remembers the importance of the individual and family. We are like a family at Cedarcrest and our residents are taken care of in a home-like atmosphere that cherishes and nurtures them.
We strive to make Cedarcrest Care Center relaxed and enjoyable. We welcome you to come visit and tour Cedarcrest Care Center soon.